AT THE SERVICE OF YOUR COMFORT
Excursions, rentals and transportation: Domu Elvira will arrange for them.
Enter our portal and you are immediately on holiday.
In Domu Elvira you can enjoy a rich breakfast in the breakfast room or on the veranda facing the garden to benefit from the light morning breeze. Relaxation and company are provided by shared spaces like the terrace, ideal for reading a good book or sipping an aperitif with friends. Rooms are cleaned every morning and linens are changed every four days. We also offer laundry service, a fax machine and photocopier.
You can use our shuttle service to and from the airport, and we'll help you book the excursions you prefer: by boat, trips in off-the-road vehicles, trekking, on horseback, on quads and in rubber dinghies – or you can rent bicycles, scooters and cars. You can enjoy your first meal in the breakfast room, the garden or your room. You can have lunch and dinner at Domu Elvira or, if you prefer, you can take your food wherever you like in handy containers.
In Domu Elvira you needn't worry about anything: all you have to do is choose how you want to spend your days in the sun.

Farm-to-table breakfast

Wi-fi free

Garden and verandas

Bed and bath linens

Fax and photocopies

Laundry

Shuttle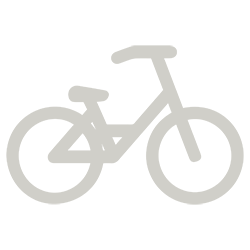 Car, Scooter, Bicycle rentals

Beach kit

Snack

Lunch